How to Prepare
Whether it's your first caucus, or you are a veteran, here are our recommendations: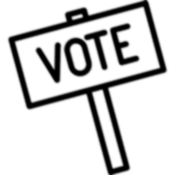 1. Register to Vote
Options include:
Visiting vote.gov to register online.
Filling out forms at your local post office.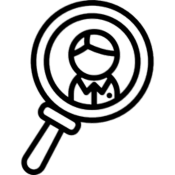 2. Know your caucus
It is common to find information on your local caucus via your party's website (i.e. the Colorado Democrats website). Full caucus instructions provided by the Democratic Party of Washington can be found here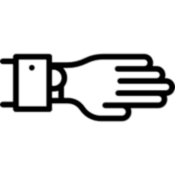 3. Know the date and time
Set aside approximately 4 hours.
Arrive on time! Getting to the caucus late means forfeiting your representation. If you cannot attend, some state parties have alternatives. Click here for alternatives.


4. Figure out transportation
Know how you will reach the caucus location. To make it simpler, some parties offer rides! The Democratic Party of Washington state offers rides.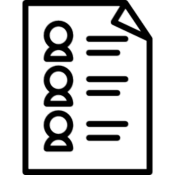 5. Plan your agenda
What goals do you have in attending the caucus?
What issues do you care about?
Which candidates best suit the position they are running for? Consider doing research on issues and candidates.